 DISCOVER CONFIDENCE IN A JOB WELL DONE WITH MOWOX
Mowox offers outdoor power equipment to believe in. Whatever your need, we've got you covered with a range of durable, reliable gas and battery equipment just right for your yard. Outdoor equipment that works as hard as you do.
A growing family of innovative battery and gas equipment
You're in good company with reputable lines of battery mowers, gas mowers and revolutionary handheld battery tools.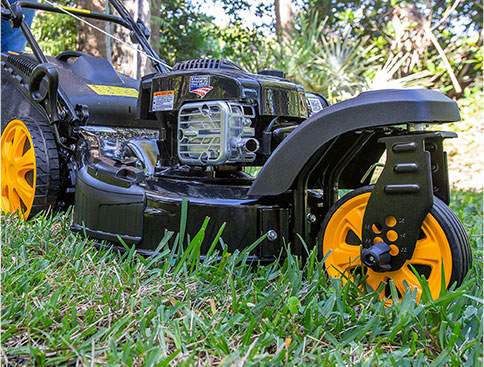 Pride of product with industry leading quality testing
Every Mowox tools is rigorously examined to ensure a superior experience. Your satisfaction is our mission.